We had a great day at Religious School today! During Tefilah, we focused on moving! Not only did we practice bowing at appropriate times, we also practiced covering our eyes during the Shema and did a bit of dancing with some of our favorite songs!
Music classes began singing songs about Tu B'Shevat and students participated enthusiastically!
First graders worked on their Shabbat boxes, decorating them and adding elements including challahs and candlesticks that the students colored!
The second grade class had an especially busy day! They went to music and the library to hear stories about both Tu B'Shevat and Shabbat. In class, they continued to talk about Shabbat and learned the Hebrew words for Mom and Dad in class! (Ask your second grader if you don't know)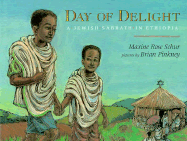 Third and fourth graders had their quiz on the Hebrew vocabulary words they have been studying, the days of the week and numbers from zero to ten. Students heard about Tu B'Shevat and listened to another bible story while they were in class. Homework is to practice the Hebrew that the kids learned in class today, the Modeh (male)/ Modah (female) Ani, on page 173 in their text book, lines 11-12, and shown below.
The fifth graders reviewed the life cycle material they have been going over for the last couple of weeks. The students were particularly interested in information about becoming B'Nai Mitzvah, but they also talked about confirmation and learned about wearing a tallis. Students also spent their time working on their Hebrew skills and working in their Hebrew text books.
The sixth graders have been working on their History lately, so they focused on Hebrew today. Students reviewed vowels to help perfect their pronunciation as they read prayers in class and during services. They continue to work on the Amidah in class, practicing in small groups
The seventh graders were working on the Avot and Gvurot today in class and continued with their Holocaust study, starting the film, Escape from Sorbibor.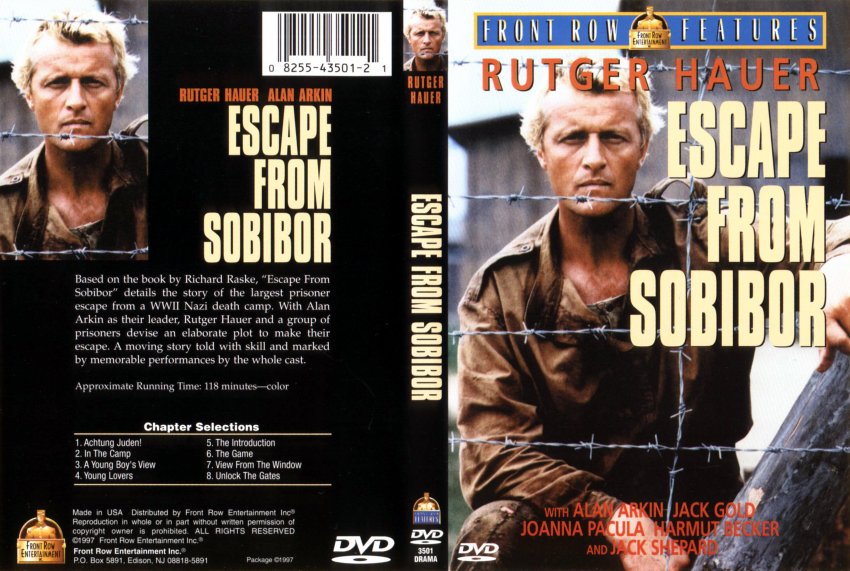 The eighth graders continued talking about gun control issues, engaging in a classroom debate on the subject.
The 9th grade confirmation class was reading different interpretations of Torah portions together. They related the history that they have been learning in secular school to the stories presented in the various Torah portions they reviewed in class.
We have school on Wednesday for our 3rd though 7th graders, but there is no Religious School on Sunday, January 20th for the long weekend for Martin Luther King day on Monday. Despite a misprint in the monthly Shofar, we do have Religious School Sunday, January 27th. Please refer to the calendar at the bottom of the blog to answer any calendar questions!
-Miss Nancy Kahrimanis